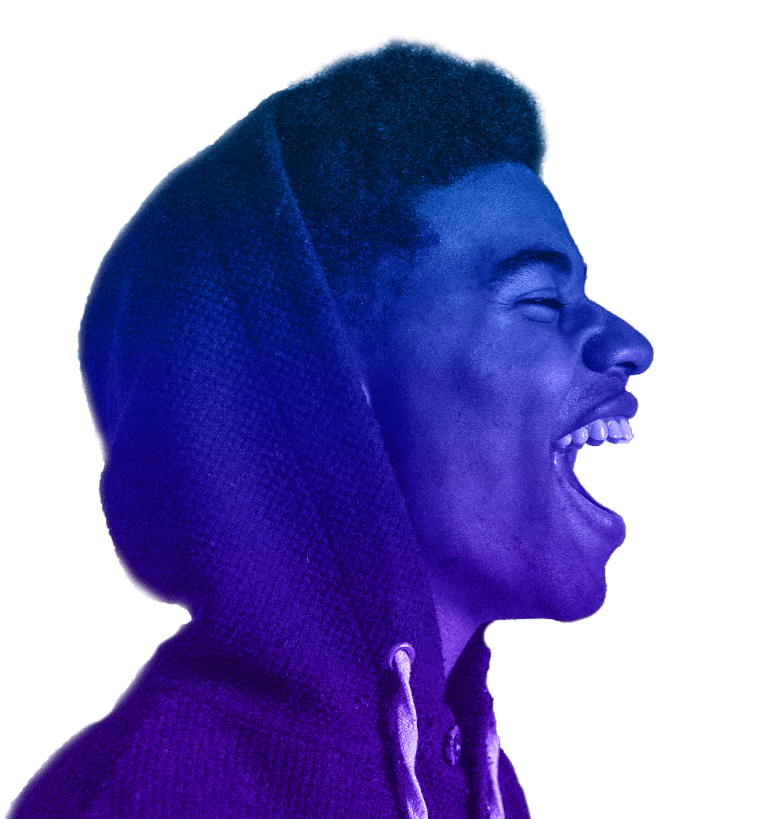 HOW WE GET LOUD
Our goal is to help you create a brand experience that is so loud it can't be ignored. With that in mind, we specialize in the following areas:
IDEATION & CONCEPTING

Need a fresh set of eyes? Or someone to elevate your brainstorms? Give our team the objective and we'll come back with ideas you can't ignore!

CONSUMER EXPERIENCE STRATEGY

Ready to launch a product or brand but have no idea where to start? We can work with your team to provide a comprehensive integrated strategy that centers around the consumer experience.

EVENT PRODUCTION

Have a specific vision in mind but need someone else to help execute? We're experts at handling all the logistics of your event, experience or tour, no matter how big or small. Whether you need help with venue scouting, set builds, staffing, A/V needs or anything in between – we'll take care of all the details so that you can focus on the big stuff.

SPORTS MARKETING

Sports fan are the LOUDEST and they are our favorite group to create experiences for. We have relationships with every major professional league and have activated for a variety of teams and NCAA properties.

SPONSORSHIP MANAGEMENT & ACTIVATION

Whether you have an existing sponsorship and want to create a kick ass activation, or don't know where to start with a sponsorship plan – we've got your back! From fashion week to the Super Bowl, our team has activated brands on some of the world's biggest stages.

FIELD MARKETING & MOBILE TOURS

We know how difficult and time consuming it can be to activate in multiple markets that you've never actually visited. Research, outreach, staffing and permitting can take weeks. We have a network of relationships in large and small cities alike that make planning and scheduling tours and market events a breeze. Regardless of the market, we have the best and LOUDEST people ready to go.

TRADESHOWS

Traditional, basic tradeshow booths don't make the cut anymore. With new interactive experiences at every turn, you need to boost your presence. Let us brainstorm with you, build something awesome and bring your brand to life on the tradeshow floor.

SPECIAL EVENT MANAGEMENT

What kind of experiential marketing agency would we be if we didn't create incredible special events? From product launches to pop-up shops, to award shows, corporate anniversary celebrations and more, we can build your custom event from the ground up.