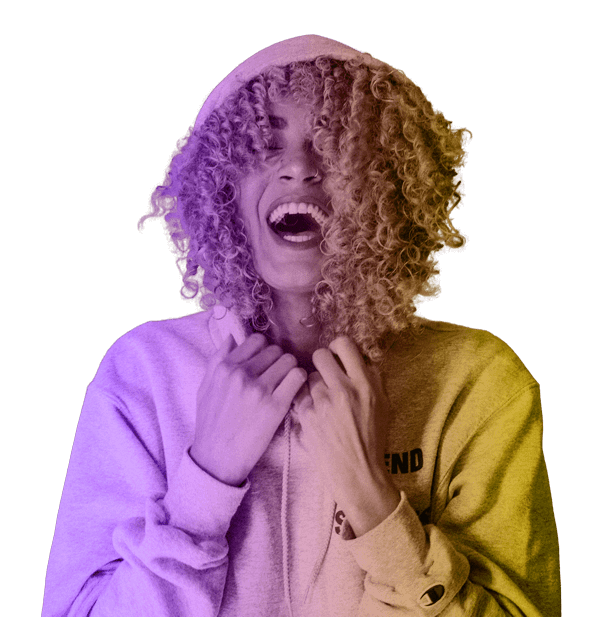 work loud play louder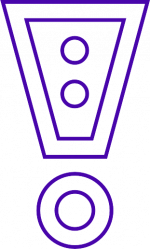 LOUDER THAN TRADITIONAL MARKETING AGENCIES, WE ARE A NEW KIND OF AGENCY PARTNER THAT EXISTS TO HELP YOU BREAK THROUGH THE NOISE.
We don't worry about traditional office hours or billing rates. We know that most of the best events live outside the 9-5, and so do we. Working with vendors across the globe and coordinating seamless execution across time zones is the norm for us. The heart of what we do is building memorable experiences that make an impact on your audience. From concepting and strategy, to campaign management, sponsorship activation and event production, we've got you covered.
we are ready to make some noise with you!
We Have
SEEN
It All
We've worked with clients in every industry from tech to beauty to travel, retail, wine & spirits, apparel, lifestyle and more. With more than 15 years of experience in experiential marketing, events and public relations, we've got you covered.
We Always
OUTWORK
The Hardest Worker
Hustle is our mantra and we don't stop until we've surpassed your goals and ours.
We
LOVE
Our Job
We exist to create experiences that resonate with consumers and drive actionable behavior. everything we create has heart at its core.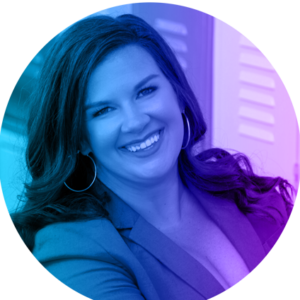 Kendyl Wright
head of experiences
As the founder of LOUDER Experiences, Kendyl has spent 14+ years working with brands such as Microsoft, GEICO, New Era, DICK'S Sporting Goods, Match and more to bring their campaigns to life. Her time on the global agency side included work for Fleishman Hillard and Octagon in New York. She also spent time on the brand side as the Experiential Marketing Manager for Benjamin Moore paint.
Whether it's living on a school bus for three months, shutting down Times Square for a campout or painting 20 cities across North America, she's done it. She has developed and activated campaigns everywhere from New York Fashion Week to the Super Bowl. Frustrated by the style of traditional agencies, Kendyl opened LOUDER Experiences in March 2019 to continue building exceptional experiences in a new way. When she's not on-site at an event, you can catch her on a spin bike or planning her next trip.